Vertical constant crane type A
During the installation of the root hinge, the distance between the installation bottom surface and the constant ceiling surface shall not be less than 15mm
---
Message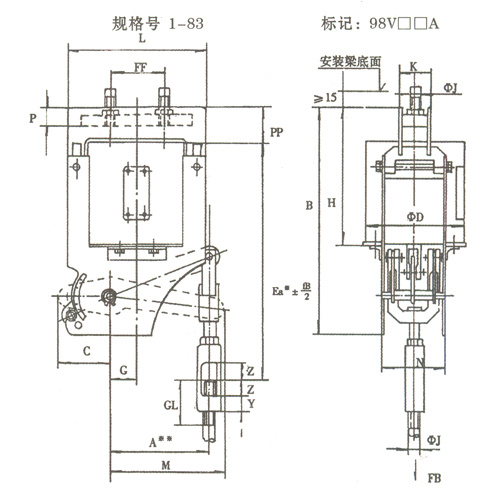 Note:
1. During the installation of the root hinge, the distance between the installation bottom surface and the constant ceiling surface shall not be less than 15mm
2. The deviation of the permanent lifting rod from the vertical line is not more than 4 °.
3. The permanent crane is in high position as shown in the figure.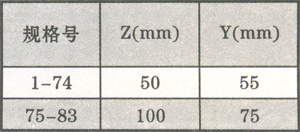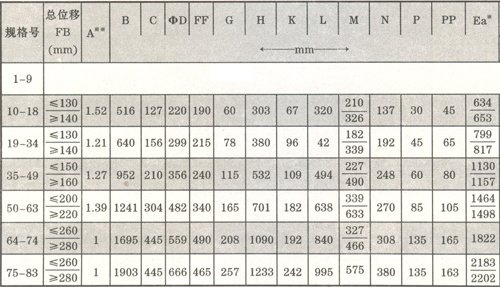 Pull rod selection