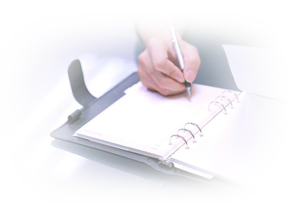 Welcome to visit our website, and thanks for your attention paid to our company! First of all, I, on behalf of all Wanheng people, express my sincere respects and gratitude for your support and patronage over the years.
With the increasing demands on instruments in the market, our company faces new opportunities and challenges in operation and management, has formulated and executed a set of effective strategy through long-term market survey, and makes unremitting efforts for sustainable development. Our company is a hi-tech enterprise integrating R&D, production and sales of various instrument valves, instrument pipe fittings, cable bridges, instrument boxes, metal hoses, joints, spring hangers and supports, air doors, expansion joints, anti-blocking mechanisms, switch brackets, explosion-proof tanks, thermal pipe connecting pieces, and flange air detection device, always taking the lead in the industry, with increasing sales markets as the continuous development. Customers' support is our permanent motive power for development, we will doubly cherish your trust, and promise to do work earnestly, conduct ourselves in a down-to-earth way, and make you satisfied with our enthusiastic and high-quality service.
Welcome trade talks from domestic and foreign friends to create a new future!